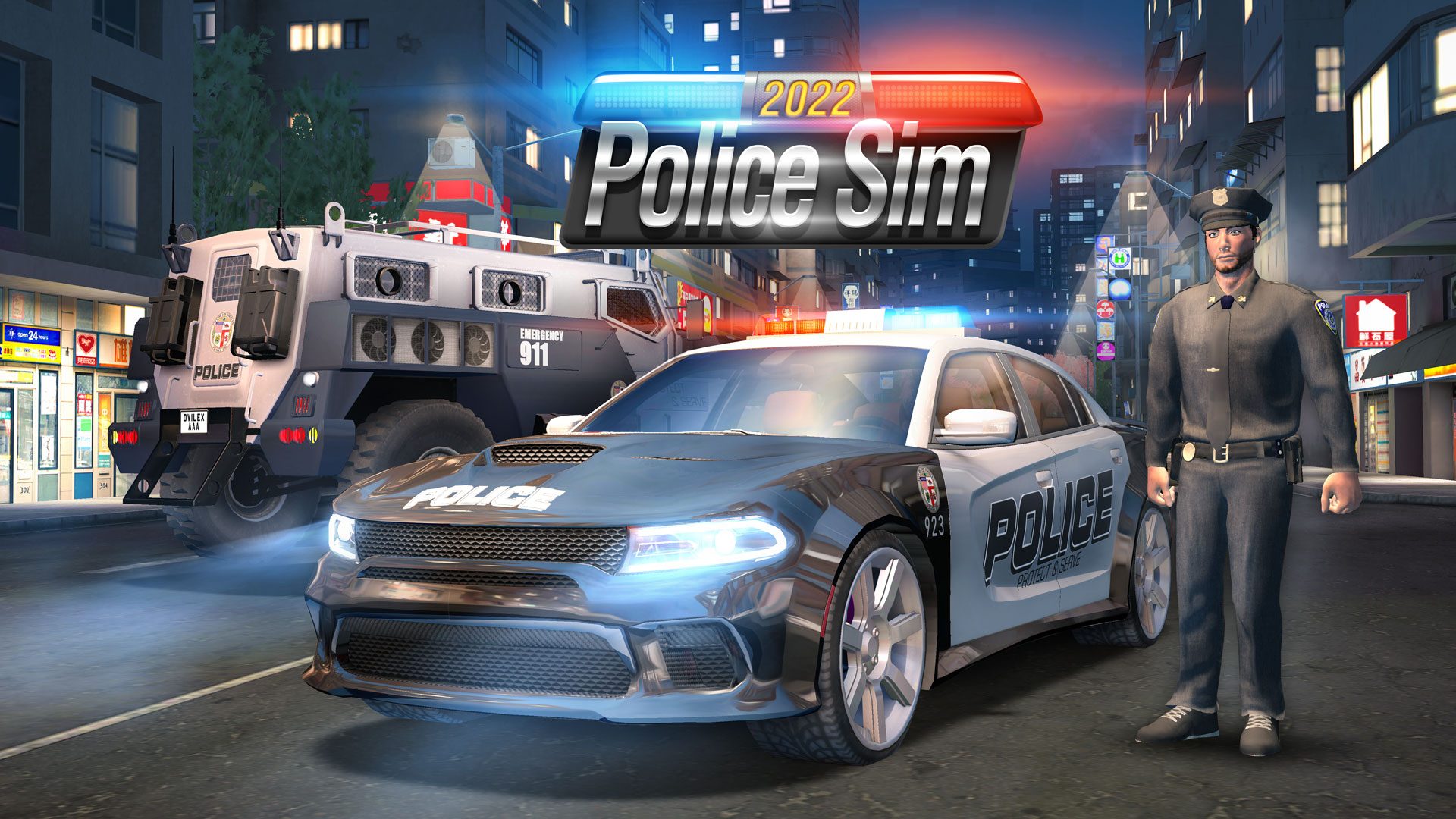 Probably the most complex and engaging police simulator on the mobile app stores. Coming soon to Nintendo Switch.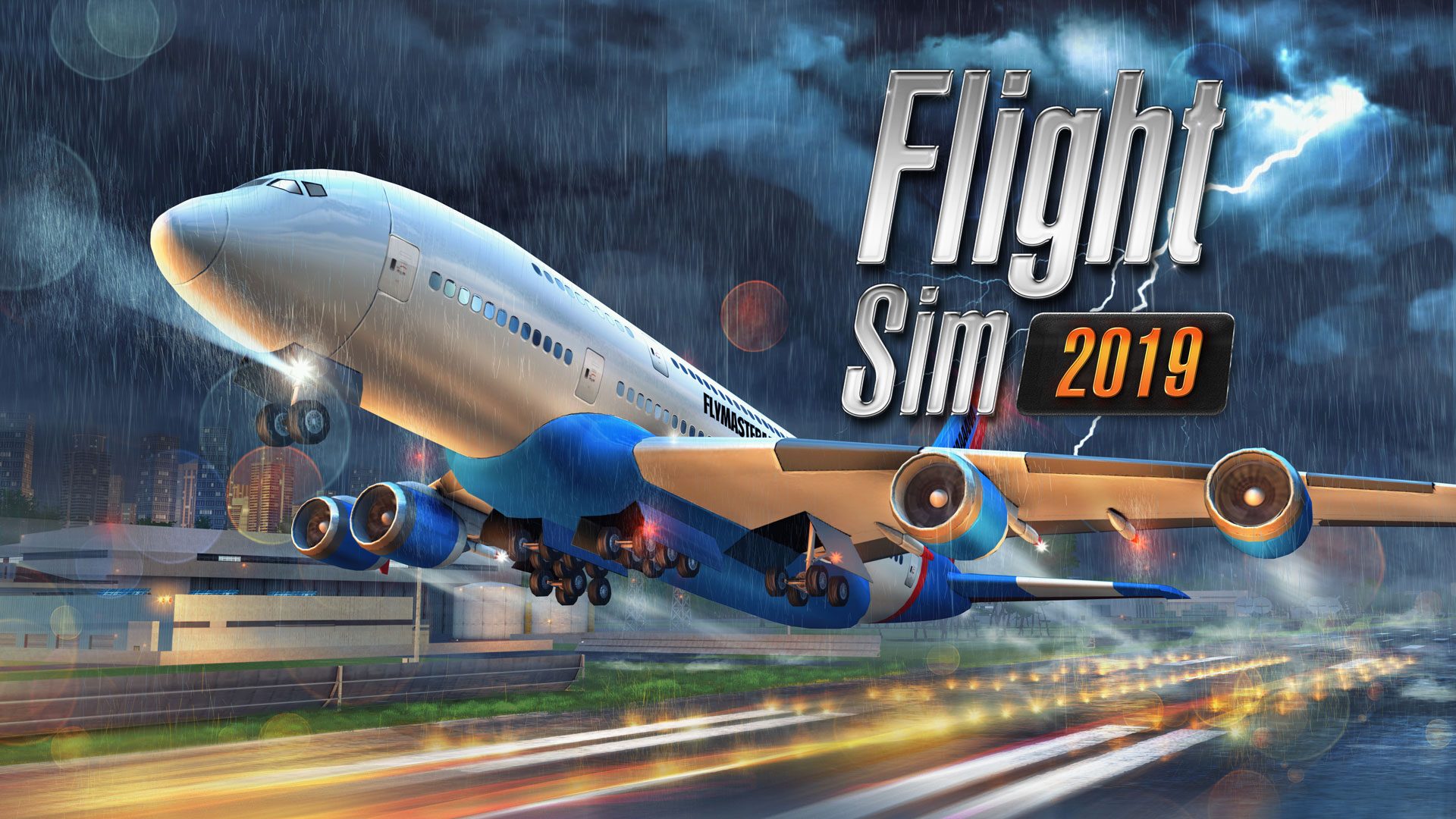 Here is our attempt to give casual flight simulator users a game they can enjoy on their mobile device.


A small but cohesive team of artists and developers that aim to push the boundaries of game development.
The secret of a successful game design studio is to constantly adapt to new technologies and to understand their target audience.
EVL PPY started as a web game developer studio with 300+ mini-games published throughout the years. As mobile gaming became more prevalent, we pivoted to Unity and started developing high quality mobile games. We took mobile gaming a step further by associating with Ovilex Games, one of the top publishing companies in the simulation games niche. In parallel, we are also building a PC metaverse project which brings countless innovations in social interaction and Play 2 Earn development.
Have an idea? Let's discuss it!